Discover Rose Gold Homes & Design to discover the art of outstanding home transformation with Multi-Trade Contracting. Our all-encompassing strategy includes exact structural drawings, creative design, and project management to ensure a fusion of aesthetics and practicality.
Enter a world where expertly designed cabinets serve as a reflection of your personal taste and flawless living is guaranteed by expertise in HVAC, plumbing, and electricity. Our flooring knowledge covers every choice, from the classic beauty of hardwood to the contemporary adaptation of laminate, and the elegance of marble to the usefulness of vinyl.
Harmony in Functionality & Aesthetics
View how different materials affect your home as you investigate their craftsmanship—wood, wrought iron, and glass, for instance. Our multi trade capabilities make your idea a reality, whether it be for the tasteful grace of interior doors or the warm welcome of external doors. In addition to optimizing natural light, our pristine window installations precisely frame your surroundings.
elevating residences with our preferred modern touch
Our multi-trade contracting creates situations where each component contributes to the overall design, making it more than just a construction job. Upgrade your living or workspace with us, where each transaction helps to smoothly turn your idea into reality.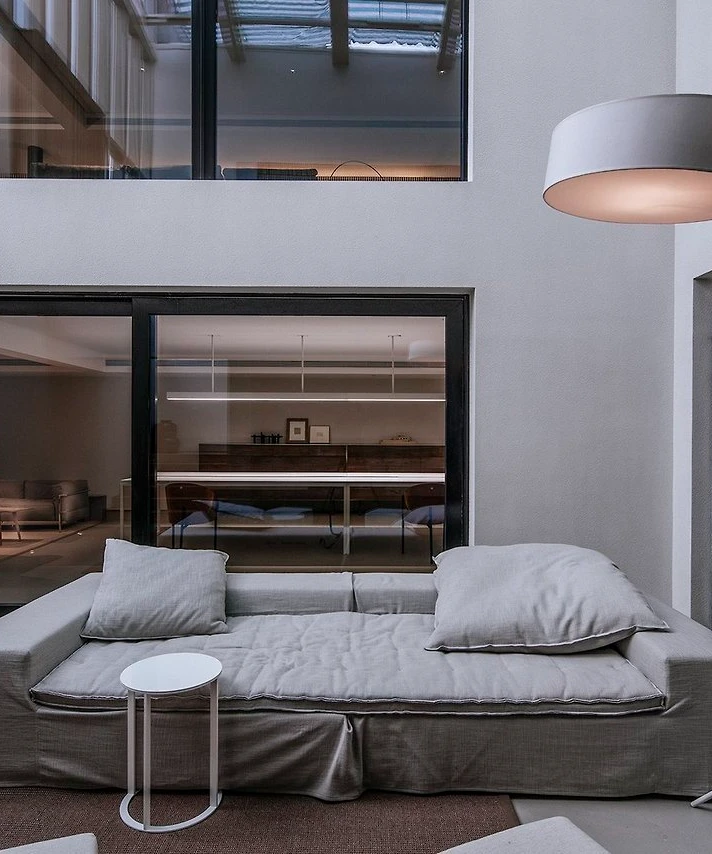 Explore our Multi-Trade Contracting Projects