Modern Homes & Commercial Builders
Each home is constructed to meet specific needs and specifications when it is created «custom» Your finishing and style preferences are included in the construction of a custom home. What makes buying a house designed with another family's wants and lifestyle in mind the right decision? Rose Gold Homes & Design commercial builders Toronto can create a home with a style and functionality equally unique as your family, one that suits your demands and the wants of your family. Our goal is to provide you with additional information and make sure you end up with the greatest possible home for your money.
Design and Build Commercial Properties in Toronto
With your cooperation, we can better understand your vision and help Rose Gold Homes & Design custom residential home builders Toronto realize your dreams. Our knowledgeable consultants, and experts in modern homes, can assist you in matching your vision with the materials and design choices. Your dream home must be built with competence and craftsmanship. It demands pride in the final result and close attention to detail. From the floor to the roof, every part of the house needs to be finished precisely. Building your ideal house requires the assistance of an imaginative and reliable company.
Have a meeting at our Toronto interior design studio or the site of your project to begin. We will pay close attention to all of your interior design preferences and requirements for the job.
Rose Gold Homes & Design architects can investigate the site in the interim and compile a list of the maximum allowable height, width, and square footage for possible build.
Rose Gold Homes & Design will continue to work on floor plans and architectural drawings until you are fully satisfied.
With the exception of 3D rendering, our most popular permit-ready package comes with everything you need.
Following the Toronto interior decorating project agreement and document signing, we can set up trades and get going in a few months. We deal with clients who have already finished their designs and secured permits, even though we prefer to start from the design stage.
Let's plan your home together
Our specialists can assist you with designing your personalized home, regardless of whether you have blueprints already or would like us to start from the beginning. Assisting in the construction of the high-quality house your family deserves. While you relax and monitor the process, our commercial builder Toronto professionals will oversee all the crafts and trades needed to construct your dream house.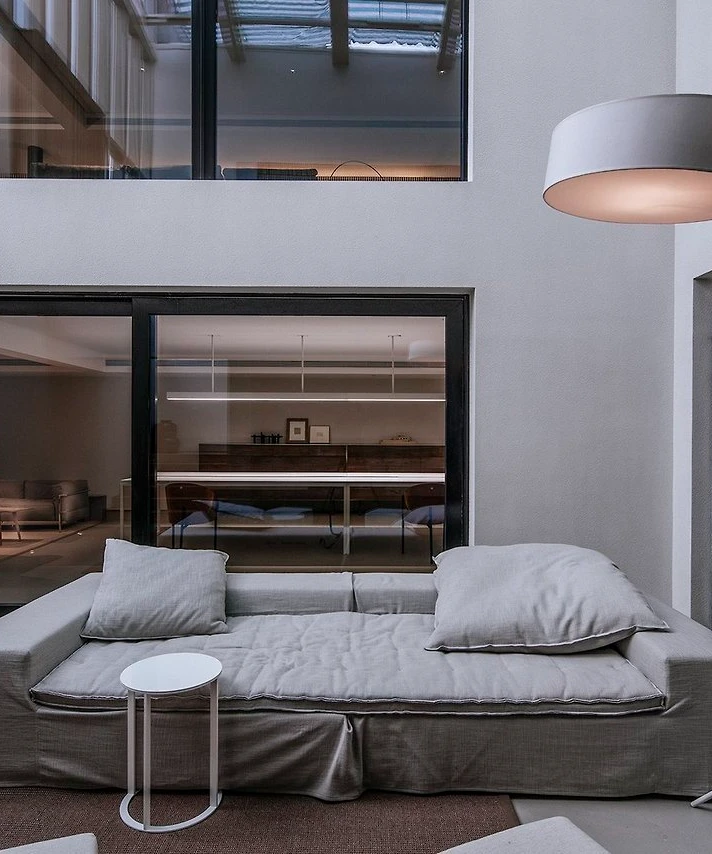 crafting custom homes, made simple