Interior Design Toronto & Decorating
Our team of Toronto interior designers at Rose Gold Homes & Design takes great satisfaction in being the elite interior decorators Toronto and managers who realize your vision for your spaces. Our exceptional devotion to detail and innovative interior decorating enables us to craft distinctive properties that genuinely leave a long-lasting impression.
Our flexible interior decorators Toronto can assist you with any interior design Toronto project, including home renovations, new construction, and flooring installation. Before starting any decoration design project, we anticipate that your top priorities are going to be quality, pricing, and schedule. You may be sure that we give these three factors top priority in every project we work on.
From Home Decoration Design Concept to Completion, We've Got You Covered
Rose Gold Homes & Design does not follow fleeting trends. In fact, we concentrate on thoroughly comprehending your area, your requirements, and its vibe. Finding the ideal balance and expressing your personal style is more important to us than simply creating appealing interior design ideas.
As professional Toronto interior designers, our goal is to create an environment that will amaze you and satisfy your need for something special. At Rose Gold Homes & Design, we have an exceptional holistic interior decorating Toronto approach that combines modern Toronto interior design with functionality. The objective of our interior decorating Toronto company is not to only fulfill your demands but to exceed them.
Best Interior Designers Toronto
Step into the world of Rose Gold Homes & Design, where we redefine the Toronto interior design with a distinctive touch. As an interior design studio based in Toronto, we specialize in curating personalized residential and commercial spaces through an exclusive and holistic approach. Our expertise lies in the artful combination of textures, materials, and layers, transforming any residential or commercial interior design Toronto into a haven of warmth with a touch of minimalistic elegance. Our commitment is not just to offer interior home decor ideas but to support you seamlessly and correctly at every step of the interior design process.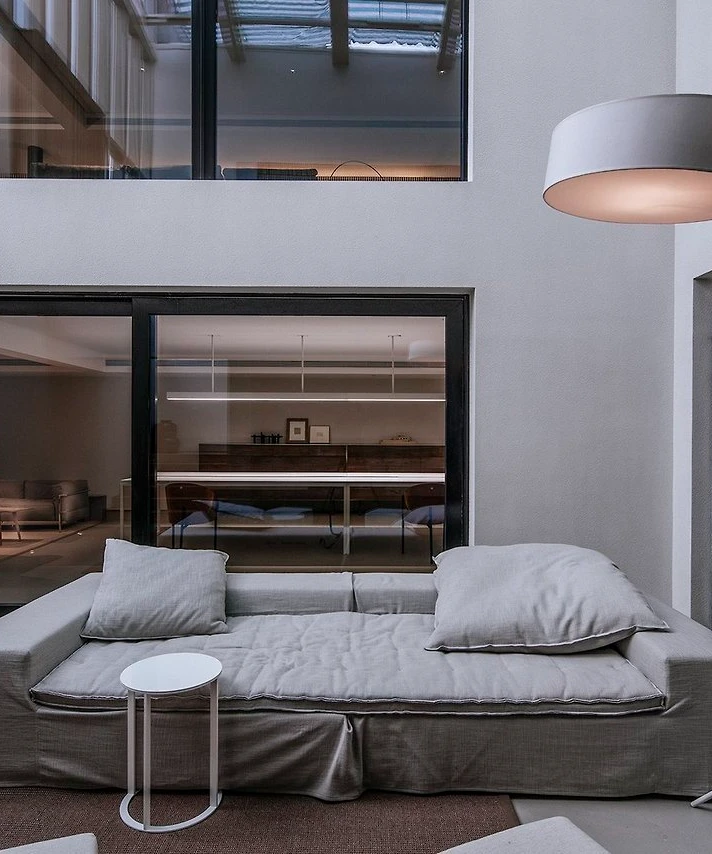 what sets our Toronto interior design company apart