Project Management Toronto
At Rose Gold Homes & Design, we are aware of how difficult and time-consuming it can be to manage a building project in Toronto. For this reason, we provide our clients with a full-service project management Toronto solution that handles every aspect of their building project. After carefully collaborating with our clients to fully grasp their goals and demands, our dependable project managers in Toronto create a comprehensive plan that details each stage of the building process. To guarantee that our projects are finished on schedule, within budget, and to the highest standards of quality, we employ the newest project management tools and methodologies.
Project Management Toronto is the art of turning dreams into plans
We are dedicated to making sure that every detail is taken care of starting the time we start working on a project. Getting the required licenses and permits, recruiting and managing Toronto contractors, and supervising each step of the building process are all handled by us. As building progresses, we collaborate with our clients to pinpoint any problems and devise plans of action to deal with them before they become bigger ones.
Masters in Project Management Toronto
Delivering outstanding project management Toronto services that go above and above for our clients is our mission at Rose Gold Homes & Design. We have the know-how and experience to guarantee that your project is finished to the highest standards of quality, on schedule, and within budget, whether you are starting a large-scale commercial construction project or creating your dream house.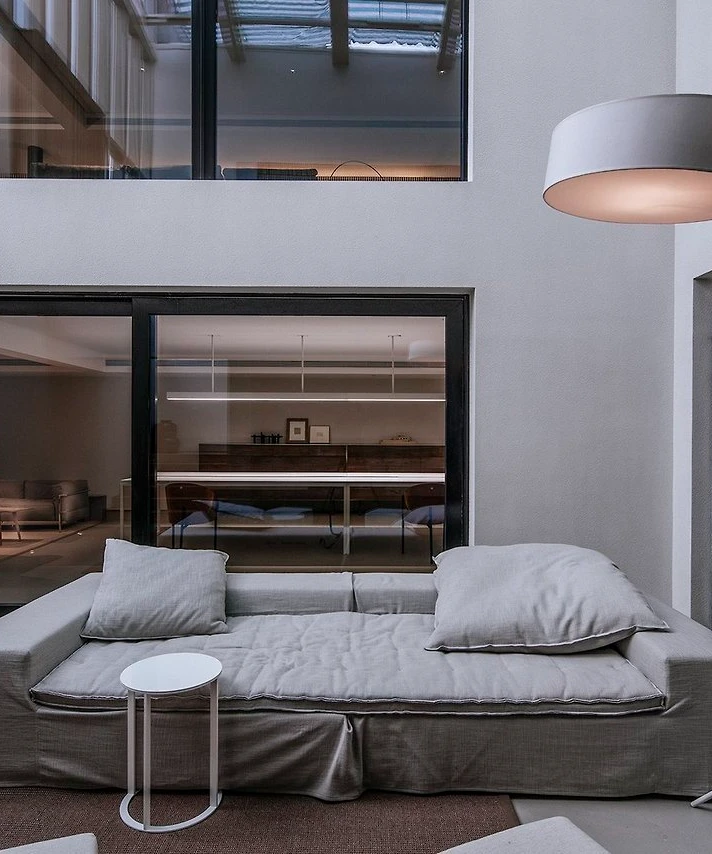 A project is a story waiting to be told, with milestones as chapters, and the project manager as the storyteller shaping its destiny