Your vision and our precise execution. Curating each interior design Toronto project exuding radiance, quality, and luxury
Rose Gold Homes & Design an interior design studio specializing in custom home builds, new additions and business or home renovations. Our 5-star reputation comes from our meticulous attention to detail, ability to curate visions, and outstanding dedication. Our professional Toronto interior designers are a full-service yearn with the capabilities of being able to accomplish all home decor arrangement ideas you and your home desire.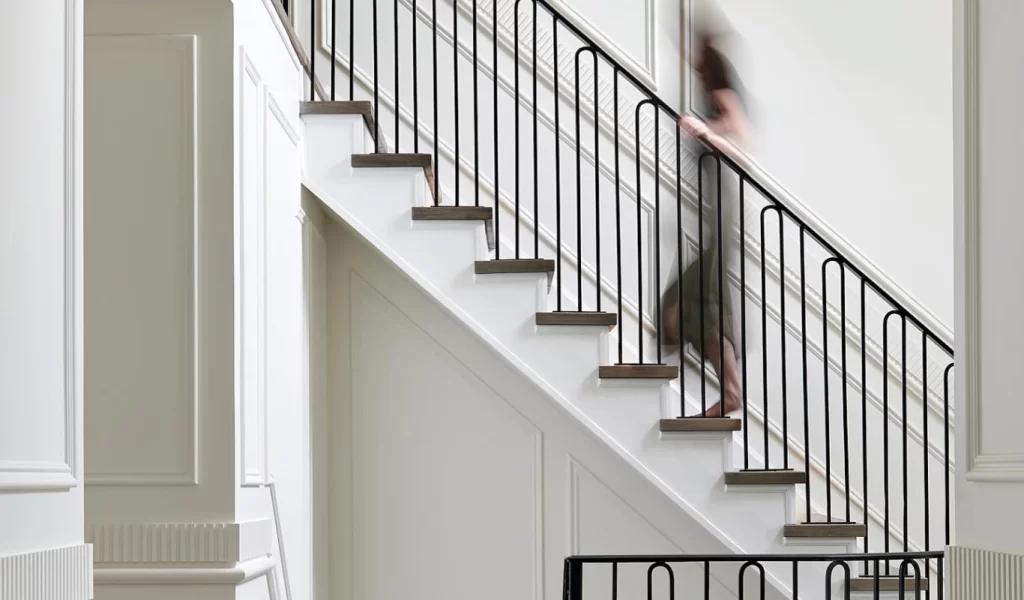 First class Toronto interior designers
and managers to glue
it all together.
At Rose Gold Homes & Design, we believe that every space should tell a story. As an interior design studio, we work closely with you to understand your vision, dreams, and needs and then use our interior design expertise and interior decorating ideas to transform your space into a true reflection of who you are.
We craft exceptional residences that embody the essence of contemporary architecture
Our fully managed Toronto interior design services integrate all the elements of a new home build including real estate, art construction, engineering, interior design, permitting, demolition, and construction.
Our commitment to quality, cost-effectiveness, and timely completion sets us apart in the interior design industry.
Breathe new life into your home or business with our expert Toronto interior design services. We handle everything from flooring upgrades to complete overhauls!
Entrust your dream space to our creative minds, skilled hands, and exceptional commitment to transforming your vision into reality.
Multiple trades working through our interior decorating Toronto company allow us to complete everything within your home and business.
Take a look through our home renovation portfolio at our past interior design Toronto projects. We bring forward the highest quality and match it with the greatest rate. Contact our renovation designers today to get a free estimate on any interior design project you're interested in starting.
The type of response we thrive to receive after every single one of our Toronto interior design projects! Our whole team of interior decorating Toronto professionals truly puts passion and love into every interior design job whether it is small or large.
I was hesitant to hire an interior designer at first, but  Rose Gold Homes & Design transformed my home into a stylish and functional space while staying within my budget.
Despite my busy schedule, Rose Gold Homes & Design seamlessly translated my design aspirations into a reality.
Seeking a home that blends American heritage with modern style, Rose Gold Homes & Design masterfully crafted a space that honors my roots while embracing contemporary elegance.
I wanted my home to look like a French home, but I didn't know how to do it. Rose Gold Homes & Design helped me create a beautiful home that looks French but also feels like me.
Contact us today to get a free estimate on any interior decorating project you may be encountering. We bring forward the highest quality, and match it with great and affordable pricing!